Project Name
Real Estate Website
My Role
Full Stack
Year / Project Type
2022 / Website
Tech Used
HTML 5

Javascript

jQuery

PHP

WordPress
About
I redeveloped an outdated real estate website into a sleek, modern platform using advanced web development techniques. My goal was to create a user-friendly website that meets the dynamic needs of the current property market.
The main goal & Challenges
As an experienced web developer, my task was to redevelop the website for a top UK-based real estate agency. The old website was outdated and no longer met the business's growing needs. My primary focus was to create a modern, responsive website that enhances their online presence and facilitates seamless transactions.
One significant challenge was integrating the website with the agency's property management software. Through careful assessment and meticulous execution, I established a seamless connection between the two systems. The integration ensured automatic updates of property listings and information on the website, providing users with accurate and up-to-date property data.
The solutions
To achieve my goal, I used the latest web development techniques and incorporated modern features into the new website. The result was a sleek, user-friendly platform that effectively showcases the agency's offerings, connects buyers and sellers, and streamlines transactions.
To provide a personalized and engaging user experience, I added advanced search functionality and user accounts to the website. These features enable visitors to filter properties based on their preferences, save their favorite properties, access personalized recommendations, and manage property alerts.
Screenshots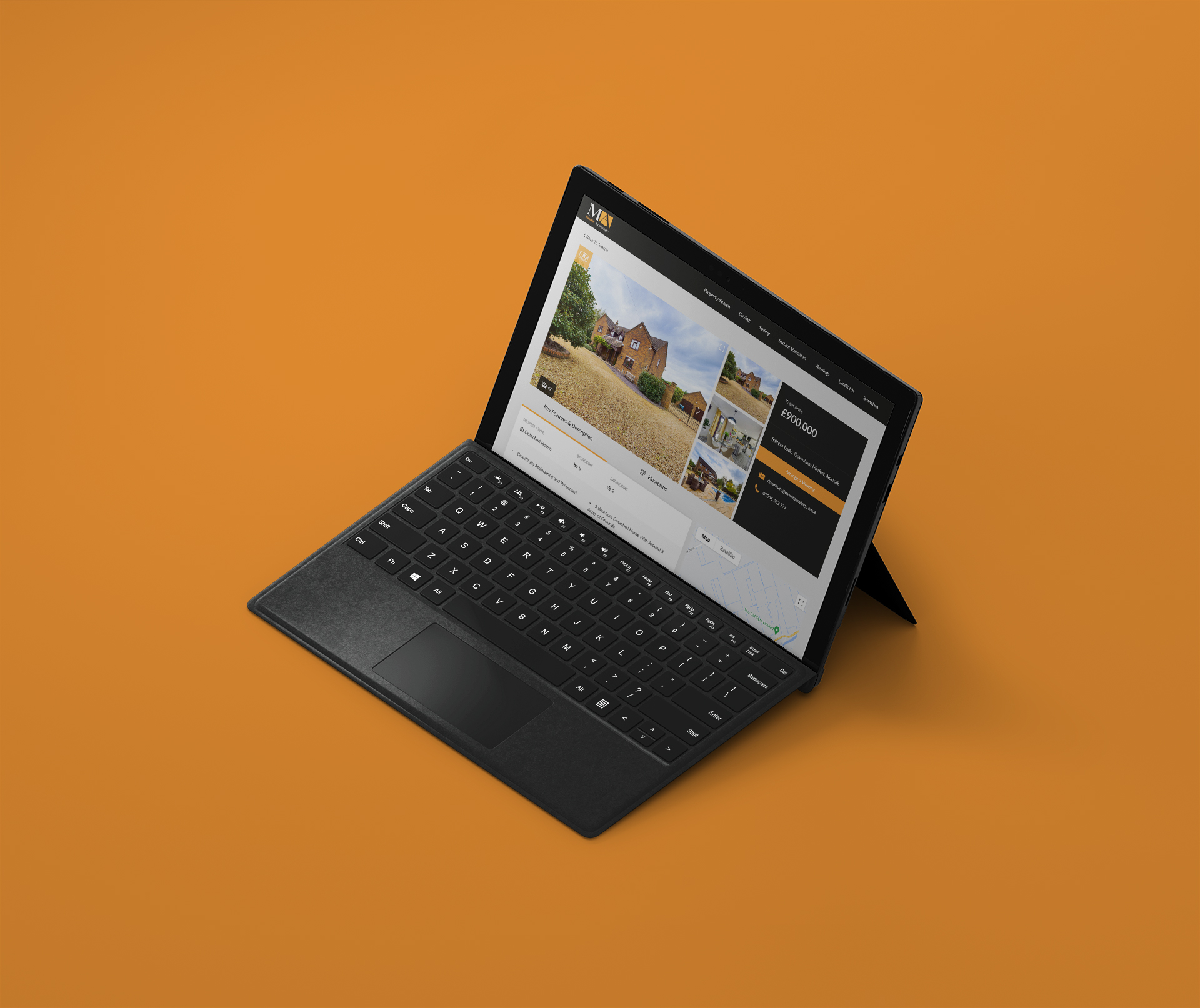 This real estate website redevelopment project demonstrates my ability to create visually appealing and high-functioning real estate websites that meet the evolving needs of the property market. With the newly redesigned platform, the real estate agency now benefits from an efficient, user-friendly online presence that connects property buyers and sellers seamlessly while adhering to web development best practices.
Lets work together!
Fill Out The Form And I Will Get In Touch With You!
You're only one step closer to starting our amazing journey on building something special together!